I am an independent mediator, specialising in situations where a relationship has broken down.
This may be a relationship between separated parents who need to discuss child access and other childcare issues.
It may be a relationship between work colleagues or business owners or directors.
It may be a situation where different family members have fallen out and would like to resolve issues.
Whatever your situation, I will help you communicate with each other, air your grievances, hear and be heard, and discuss what you would like to happen. I will then help you reach a workable agreement so that you can move forward.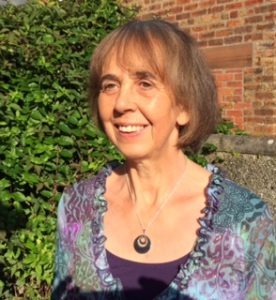 Contact details
Glasgow Independent Mediation
Telephone: 01292 281793
Mobile: 001292 281793
Specialities
Family (Elder, Homelessness, Young People)
Family (Separation and Divorce)
Other
Workplace & Employment
Works in
South and West

English only. I have worked with a translator.