I am based in Ayr and mediate between family members or friends. I will help you to explain things from your point of view and to understand the other's point of view. Whether you have long standing issues or a more recent fall-out, mediation can help.
I have been mediating since 2008 and have been a counsellor/therapist for many years.
Please contact me to discuss how I can help.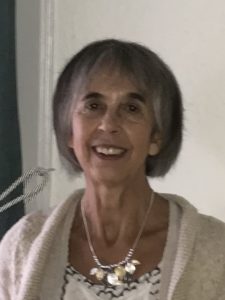 Contact details
Alicia Smith Consultancy
Telephone: 01292 281793
Mobile: 07761237646
Twitter: @AliciaSmith45
Specialities
Family (Elder, Homelessness, Young People)
Other
Works in
South and West