I am an independent  workplace and family mediator, specialising in situations where a relationship has broken down. Mediations are held at 70 West Regent Street, Glasgow, G2 2QZ.
The relationship breakdown or conflict to be resolved may be between work colleagues or business owners or directors.
It could be between separated parents who need to discuss child access and other childcare issues.
It may be a situation where different family members or friends have fallen out and would like to resolve issues.
Whatever your situation, I will help you communicate with each other, air your grievances, hear and be heard, and discuss what you would like to happen. I will then help you reach a workable agreement so that you can move forward. For more information, please see my website www.glasgowindependentmediation.co.uk .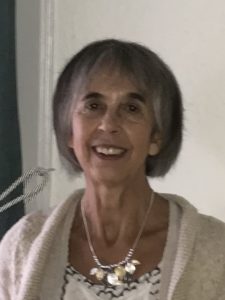 Contact details
Glasgow Independent Mediation
Telephone: 01292 281793
Mobile: 07761237646
Twitter: @AliciaSmith45
Specialities
Family (Elder, Homelessness, Young People)
Family (Separation and Divorce)
Other
Workplace & Employment
Works in
South and West

Although I only speak English, I have worked with a translator.