Young Talk Peer Mediation Conference – 5th September 2019
Are you a school which has recently received an invitation to our exciting peer mediation conference –Young Talk in the Big Top? If so this is your chance to book your places!
The conference will bring together peer mediators from different areas of Scotland, giving them an opportunity to share experience, learning and ideas and to consider ways to contribute to the development of an improved approach to conflict in our schools.
The day will be a mixture of interactive activities and discussions with some special guests including a couple of circus performers who will be helping us to draw out the skills of a mediator using circus skills and techniques!
Please note that as there are limited places available, this conference is only open to those who have previously been involved with the project. Should you have an interest in Peer Mediation we would however be delighted to hear from you and to tell you about future relevant events. Please contact us at admin@scottishmediation.org.uk
To book this event please click HERE
Peer Mediation Training 4 Trainers – 19th September 2019
This one-day training, facilitated by our Peer Mediation Co-ordinator (Sarah Welsh) and our Training and Practice Project Officer (Amanda Rigby-Greenhaugh) would be an appropriate course for experienced family and community mediators, experienced youth and community workers and also teachers and school support workers (primary and secondary) who are motivated to work with young people in this field. No previous experience of delivering peer mediation is required. Mediators who have some experience of peer mediation are also welcome.
To book this event please click HERE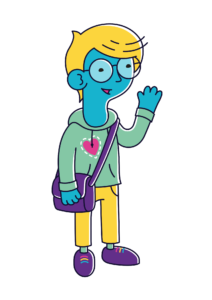 sarah@scottishmediation.org.uk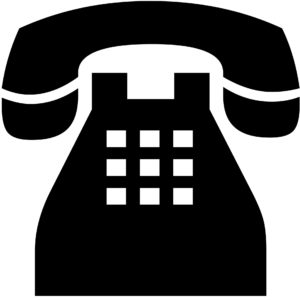 0131 556 1221