This online course takes place over two sessions (2.5 hours each session) and will enable participants to deliver peer mediation training to children and young people aged 10 to 18 years and support the development of a peer mediation scheme within their setting.
It will equip participants to feel confident in training and supporting young people as peer mediators.
Peer mediation is a technique using a 5-stage model which enables children and young people to help their peers to resolve disagreements in a constructive and non-violent way.
Peer mediation training is a fun and interactive programme which can be delivered in a wide variety of different settings including schools, youth clubs and other settings where young people meet. Research and our experience suggests a hugely positive impact upon young people which can directly impact their confidence, communication and conflict resolution skills. These skills have been proven to raise attainment.
This course would be of particular interest to those working with children and young people who are keen to set up a peer mediation scheme within their setting.
Previous experience of mediation is not required.
Participants will receive a toolkit of materials which will help support their learning and includes games and activities to deliver peer mediation training.
Course Dates:
Session 1: Wednesday 15th June 2022, 9.30am – 12noon
Session 2: Thursday 16th June 2022, 9.30am – 12noon
This training will be delivered online via Zoom. A link will be sent out before the event to all registered attendees.
Costs: £170 per attendee for the full course (2 sessions) (£150 for Scottish Mediation members – please note that Organisational members can send up to two people at member rates).
To book this event please click HERE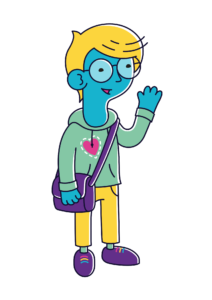 admin@scottishmediation.org.uk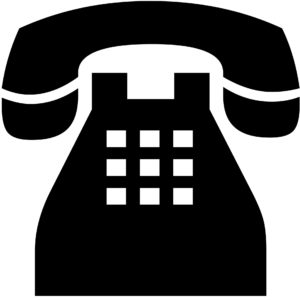 0131 556 1221