Peer Mediation Training 4 Trainers – 27th March 2019, 10am – 4pm
This one-day training, facilitated by our Peer Mediation Co-ordinator (Sarah Welsh) and our Training and Practice Project Officer (Amanda Rigby-Greenhaugh) would be an appropriate course for experienced family and community mediators, experienced youth and community workers and also teachers and school support workers (primary and secondary) who are motivated to work with young people in this field. No previous experience of delivering peer mediation is required. Mediators who have some experience of peer mediation are also welcome.
For more details and to book please click here
Launch of the Young Talk Peer Mediation App!   
Peer Mediation Training courses for schools have been suspended for the time being but we hope to continue at some point in 2019/20!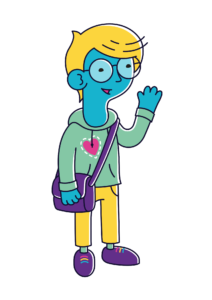 sarah@scottishmediation.org.uk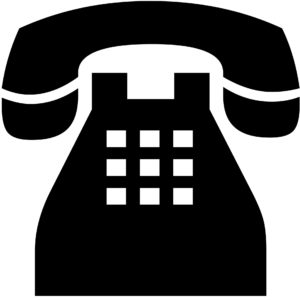 0131 556 1221