Mediation is used more and more to support the resolution of conflict in a wide variety of contexts.

It helps people to find solutions to resolve disputes putting people in control of the outcomes in a way which can be cheaper less stressful and quicker.

Third Sector Mediation

Disagreements between Board members? Volunteers and employees not seeing eye to eye? Mediation can help.

Call our Helpline on 0131 556 8118

Scottish Mediation can help you find resolution.
How to become a mediator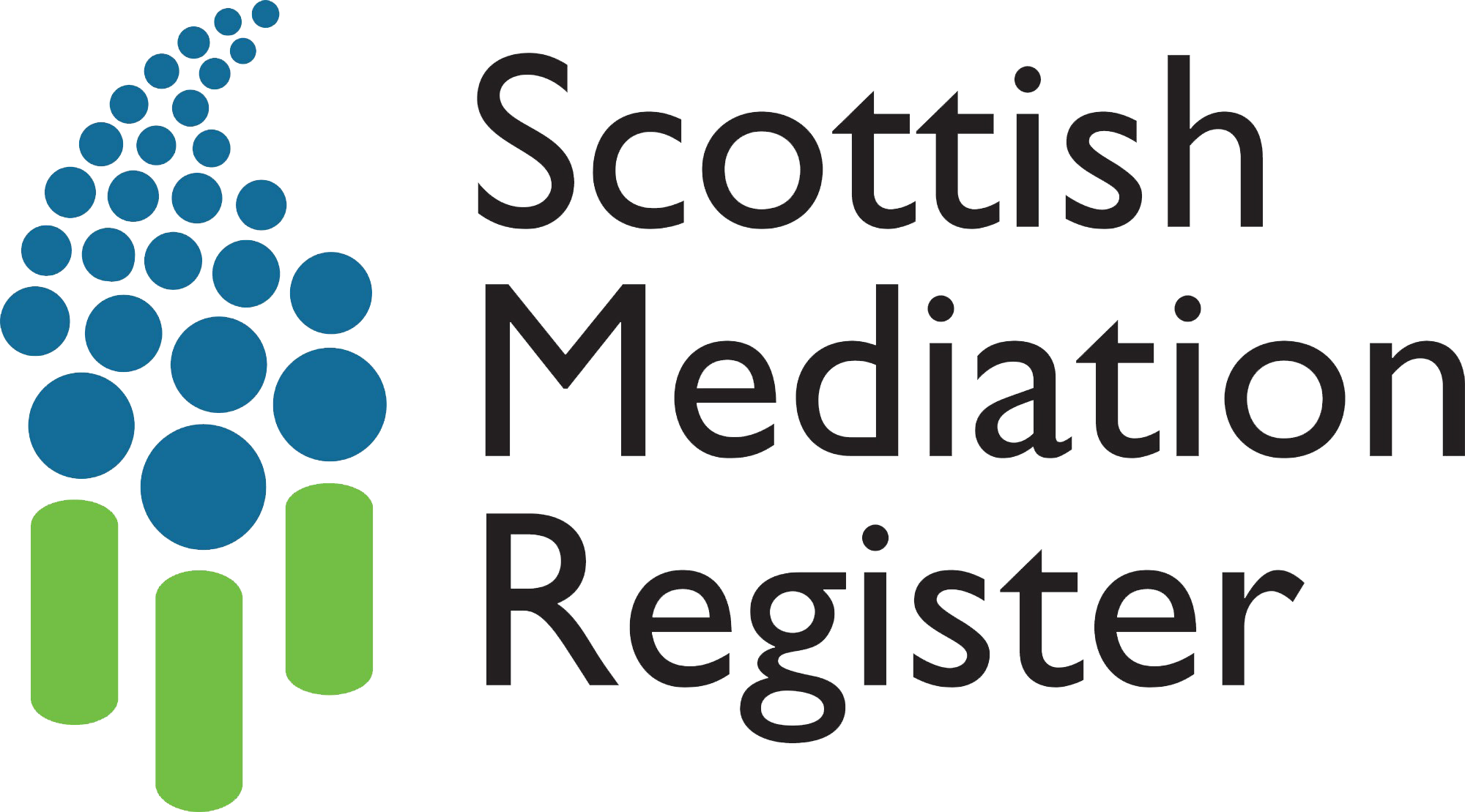 In order to become a mediator you need to complete a foundation course that meets the standards of the Scottish Mediation Register. You also need to undertake continuous professional development and to complete a minimum number of mediations and mediation hours.
Find out more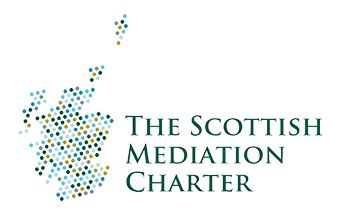 The new Scottish Mediation Charter is a public statement of any organisation's willingness to use mediation as a way of resolving disputes and to equipping its people with the skills of mediation.
Sign up