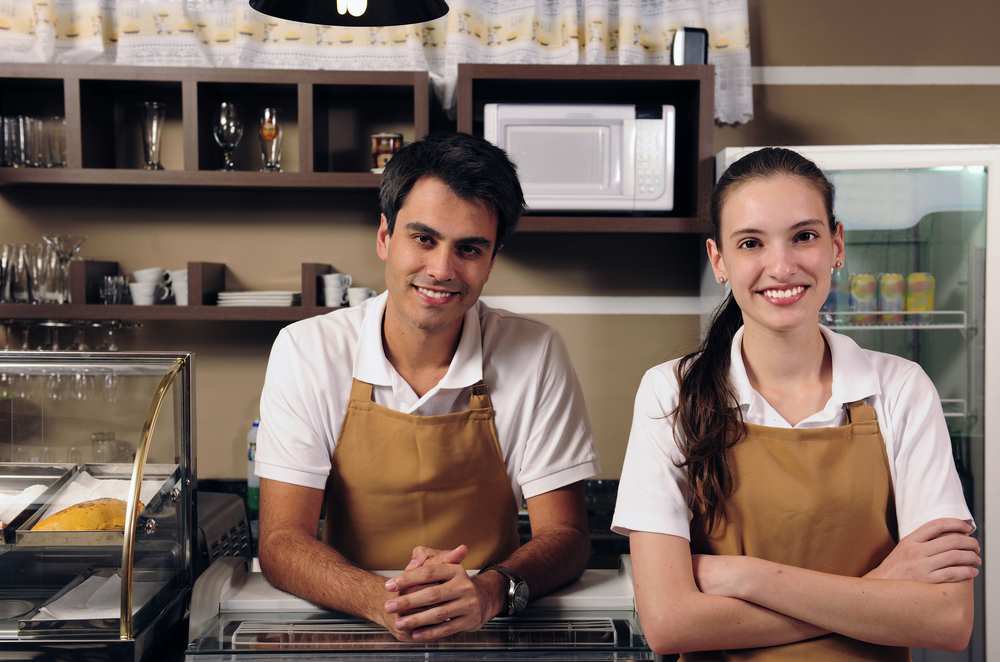 Mediation can be used in many ways relating to the workplace. For example, where there has been:
A breakdown in a working relationship
An accusation of bullying/harassment/discrimination that remains unresolved
A desire to rebuild a working relationship
An employment tribunal application raised, whether or not the employment has ended
Mediation can be used when a conflict is in its infancy and no formal complaints have been made, or at any time up to and after a formal Employment Tribunal outcome. Where no formal complaint has been lodged, mediation can help those involved to resolve their differences without the stress and time of a formal procedure. Where a formal procedure has begun, mediation can work within formal timescales and in many instances will help to create a resolution that brings the formal procedure to an early close.
There are different styles or approaches of mediation that may be suitable depending on the context and organisational culture. These range from an informal peer-based mediation to a more formal mediation process with an independent mediator.
Workplace mediation requently asked questions (FAQS) can be found here.
To find a local mediation service, or a mediator who serves your area, use Find A Mediator or call the Scottish Mediation Helpline on 0131 556 8118.