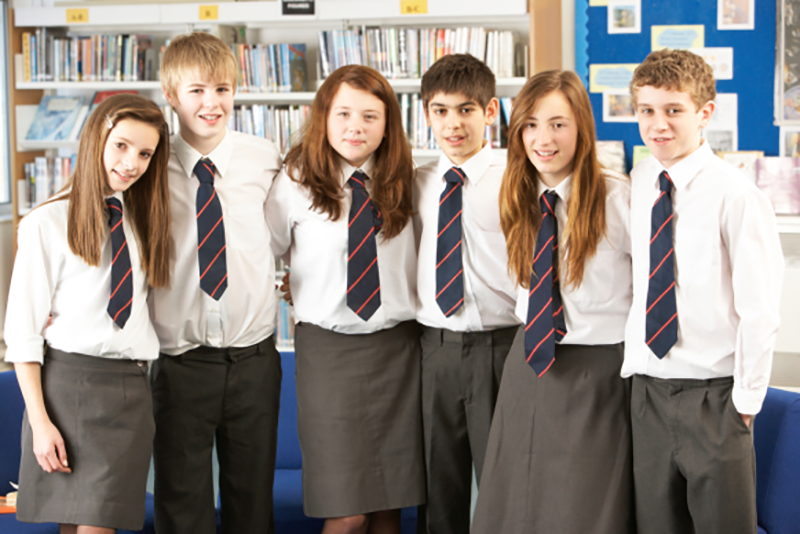 Welcome to the peer mediation section of this site.
We are currently looking at potential options for taking this project forward – watch this space!
There is a variety of information and resources about peer mediation as well as Young Talk , our national peer mediation network, available to you here.
Young Talk is a pilot project developed by Scottish Mediation in order to support peer mediation in Scotland. Please don't hesitate to drop us a line via email with any feedback, comments or just to say hi. You can also get in touch via social media and stay updated on what we're doing.