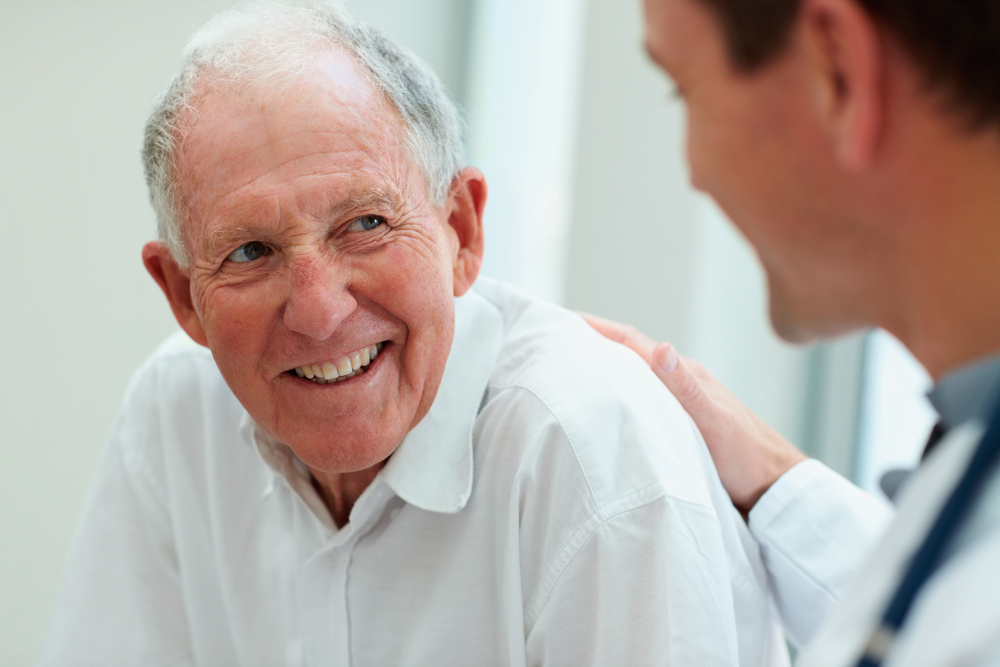 (Includes Homeless, Elder, Young People)

Homeless
Relationship breakdown is the biggest cause of homelessness in Scotland. A large proportion of those becoming homeless through relationship breakdown are young people who are in conflict with their parent(s). The Scottish Government recommends the use of mediation as a tool that can help improve family relationships and resolve this conflict, which may prevent homelessness.
Mediation offers an opportunity for difficult issues to be talked about constructively in a safe place. Everyone has the chance to have their say, be listened to and treated as equals. A mediator is an impartial third party who will help parties to come to an agreement that everyone is happy with about what they want to happen in the future. As a result in the young person may:
Stay at home, the family having agreed ways to live together and communicate that everybody would be happier with
Return home if they have been away
Regain positive contact with their family
After mediation, some families may still choose that the young person leaving is the best thing for everybody
Renewed communication and restored relationships will mean that the young person receives vital support from their family after moving out. Ongoing, informal support can be a life-line for a young person living independently for the first time.
Things do not have to be at crisis point for mediation to be beneficial. 'Homelessness mediation' is sometimes referred to as 'Mediation between young people and their families', 'Intergenerational mediation' or just 'Family mediation'. This is because mediation can be very effective in helping parents and teenagers to sort out disagreements and improve their relationship, even when potential homelessness is not an issue. In fact, it is a great way to act early and prevent conflict from escalating to the stage when leaving home is on the table.
Mediation between tenants and landlords can also be effective in preventing homelessness. It can resolve issues such as rent arrears, conditions of lease and repairs and maintenance of properties.
Elder
Elder mediation gives families experiencing conflict the opportunity to make their own arrangements relating to issues including well-being and care of an elderly family member. Conflicts may arise between siblings about their parent's care, responsibility, estate planning, inheritance or health care choices.
Mediation gives families the opportunity to resolve difficult situations by exploring possible solutions, giving the opportunity to develop the best plan for the whole family.
To find a local mediation service, or a mediator who serves your area, use Find A Mediator or call the Scottish Mediation Helpline on 0131 556 8118.