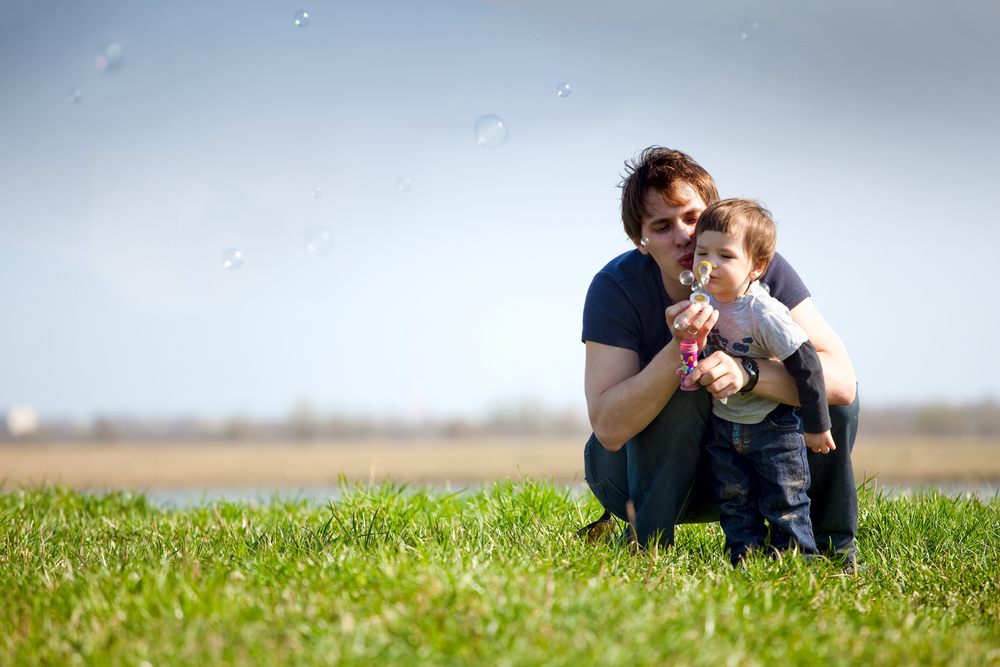 Family mediation is a voluntary process that gives families experiencing conflict the opportunity to make their own arrangements relating to issues with children, money, property and possessions.
Family mediation supports parents, children and family members through family change and disruption. Family mediation often takes place where couples are going through separation, divorce or family restructuring. Mediation helps families in conflict to communicate more effectively with one another and to consider options that will help them to work through their differences and come to an agreement. Amongst many benefits, it can prove very useful in helping parents agree on what is best for their children during difficult times.
Whether there is a charge for family mediation will depend for the services in your area. Child-focused mediation may be provided free, or at a low cost dependent on income.
Family mediation services in Scotland are affiliated to Relationships Scotland, a registered charity. There are also a number of independent family mediators.
To find a local mediation service, or a mediator who serves your area, use Find A Mediator or call the Scottish Mediation Helpline on 0131 556 8118.