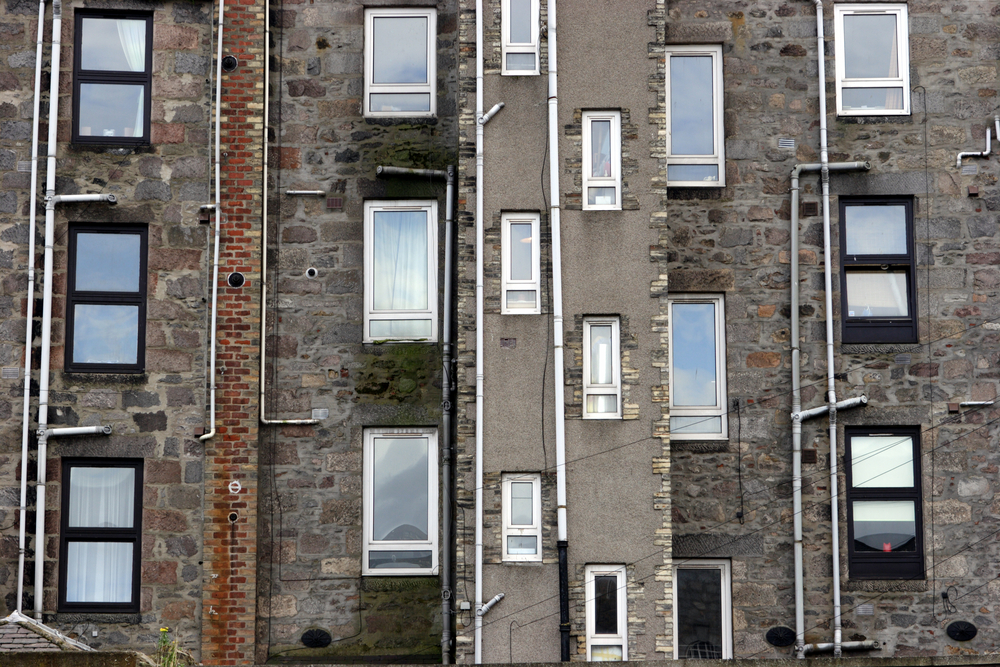 (Includes, Landlord and Tenant)

Community and Neighbour mediation is a way of resolving disputes between those who live in the same area or neighbourhood. Disputes may not only be between two neighbours, it is also possible to resolve disputes between whole tenements, areas or groups of people. Mediation can also assist with disputes between tenants and landlords
Disputes may involve many different issues, including:
noise
anti-social behaviour
boundary problems
abusive behaviour
common areas
pets
repairs and maintenance
In Scotland many local authorities benefit from a community mediation service, which may be available free of charge. There are also a number of independent mediators who specialise in neighbour and community disputes. To find a local mediation service, or a mediator who serves your area, use Find A Mediator or call the Scottish Mediation Helpline on 0131 556 8118.