I started my working life in Operational and Commercial roles with Blue Chip Supply Chain companies before specialising in Facilitation, Coaching, Mediation and Stakeholder Engagement.
I have run my own management consultancy for 17 years and through those years I have supported many organisations deal with change including conflict management and conflict resolution.
I mediate:
– workplace disputes
– in the planning process between communities and the developers of proposed energy developments.
– where there is conflict in the voluntary/charity sector
In addition to running a business I chair a charity and have experience serving on the boards of a number of different organisations.
[ssba_hide]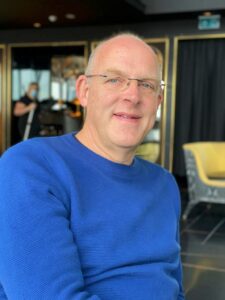 Works in
Grampian, Highland, Orkney and Shetland, South and East, South and West, Tayside, Western Isles