Derek is an experienced dispute resolver, a qualified solicitor and a legal academic.
Derek has conducted numerous mediations including in the employment, commercial, family and education fields.
He understands the full spectrum of resolution from negotiation, to arbitration (as a Fellow of the Chartered Institute of Arbitrators and arbitrator) and litigation (he is a Tribunal chair).
Derek is a calm, experienced resolver with a broad background, making him adaptable to almost any dispute type. He is convinced that with the right input, many disputes can be resolved by agreement, saving time, money and distress.
Derek also has experience of resolving or representing clients in a wide range of case-types including: employment, commercial, personal injury, family, mental health, education, discrimination, property, immigration and criminal cases.
He has taught the principles and practice of mediation at undergraduate and postgraduate levels for a number of years, including through the use of demonstrations and mock cases. He holds a Chair in Dispute Process Law at the University of Aberdeen.
Derek's mediation profile been recognised internationally both through his Weinstein JAMS International Fellowship and his Vice-Presidency (Membership) of the International Academy of Dispute Resolution (INADR). He is  Fellow of the Chartered Institute of Arbitrators and the Higher Education Academy.
[ssba_hide]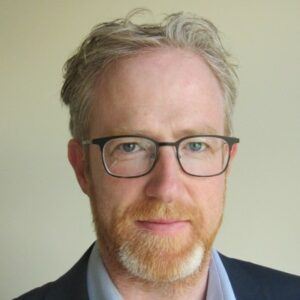 Specialities
Business & Commercial
Community & Neighbour
Education
Equalities
Family (Elder, Homelessness, Young People)
Health/NHS
Housing and Property
Workplace & Employment
Works in
Grampian, Highland, Orkney and Shetland, Outwith Scotland, South and East, South and West, Tayside, Western Isles