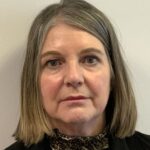 With over a decade of experience in mediation, I specialise in resolving conflicts in workplace and academic settings. My journey as a mediator began with a passion for fostering understanding and collaboration in challenging environments. My expertise lies in navigating the complexities of interpersonal dynamics and organisational cultures to facilitate effective communication and lasting resolutions.
Experienced in handling a broad range of disputes within workplace and academic environments, including interpersonal conflicts, departmental disputes, and organisational challenges.Skilled in addressing conflicts that arise in academic settings, involving faculty, staff, and students, focusing on issues such as academic integrity, harassment, and departmental disagreements.
Conducted workshops and training sessions on conflict resolution, communication skills, and emotional intelligence to enhance workplace and academic harmony.
I work with individuals and groups/teams and I offer:-
Strong interpersonal and communication skills, enabling effective dialogue between disputing parties.
Extensive knowledge of conflict resolution theories and practices.
Empathetic listener, adept at understanding and addressing underlying concerns and emotions.
Ability to maintain neutrality and provide a safe, respectful environment for all parties.
Proficient in facilitating negotiations and crafting lasting agreements.
Well-versed in legal and ethical considerations relevant to mediation in both workplace and academic settings.
[ssba_hide]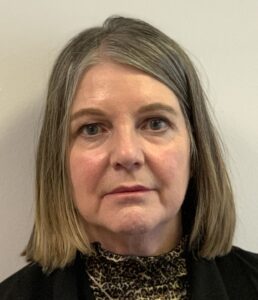 Specialities
Education
Workplace & Employment
Works in
South and East