Offering mediation and conflict resolution services in Central Belt for families, organisations and community groups.
I certified as a family mediator and workplace mediator in Canada and qualified to practise in Scotland.
My practice offer services to support difficult conversations between couples who are separating or divorcing, parent/teens, extended family conflicts, employee and employer conflicts.
I also offer support for families experiencing educational conflicts due to special needs or exclusion.
[ssba_hide]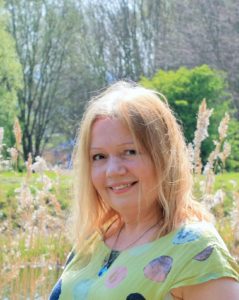 Specialities
Community & Neighbour
Education
Equalities
Family (Elder, Homelessness, Young People)
Other
Workplace & Employment
Works in
South and East, South and West

English only but a happy to work alongside translator services