I am an experienced, qualified mediator who has attained the standards of the Scottish Mediation Register.
I delight in helping mediation participants see each other as human beings again, instead of demonising one another and taking things personally. Often the difference are due to differences in style or personality. Teasing this out helps participants put past assumptions and conflicts behind them and find new ways of working together.
I do not aim to make participants friends, just to establish functioning working relationships, so that they can both get their job done efficiently, with minimum personal distress and maximum benefit to the organisation.
My training and experience as a counsellor and coach adds depth to my mediation work. I take a systemic approach, being aware of the organisational factors which may be influencing the conflict.
You can read more about my approach to workplace mediation here: http://www.rowan-consultancy.co.uk/Mediation/default.htm
[ssba_hide]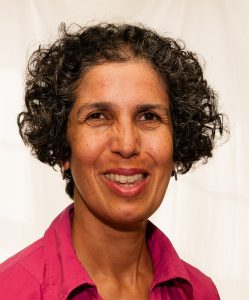 Specialities
Other
Workplace & Employment
Works in
Grampian, Highland, South and East, South and West, Tayside