After 30+ years working in finance & commerce I gained mediator accreditation with CEDR in 2014. I have mediated commercial, workplace, community and neighborhood disputes as well as multi-party disputes. Additionally I have specialist skills and experience in the field of Special Educational Needs .
I am an active Trustee for Calm Mediation.
Having been a claimant and a defendant in mediation myself, I know what it is like when a dispute eats up your head space, saps your  energy, and puts your future at risk. I bring a safe process and the energy needed to transform conflict and help you see the common ground to move forward.
[ssba_hide]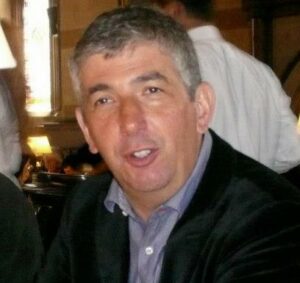 Specialities
Business & Commercial
Community & Neighbour
Education
Family (Elder, Homelessness, Young People)
Housing and Property
Workplace & Employment
Works in
Grampian, Highland, Orkney and Shetland, Outwith Scotland, South and East, South and West, Tayside, Western Isles