As a former senior career banker and expert witness, I have commercial experience gained over more than 35 years including in the area of  financial restructuring.   I had responsibility for managing litigation from a commercial perspective as a result of which I first became involved in mediation in 2003 as a user of mediation services.   I have since then been convinced of the benefits of mediation over adversarial litigation.   My interest in mediation led me in 2009 to train with and subsequently be accredited as a mediator by, Core Solutions Group Limited with whom I was an associate.
My mediation experience includes commercial disputes (banking, business to business, company valuation, construction, building works, land and property including neighbour, professional negligence and intellectual property) consumer / utility and landlord / tenant and factor disputes.
I am a member of Scottish Land Commission's Mediation Panel for the Tenant Farming Sector and regularly mediate with Edinburgh Sheriff Court's Mediation Service.
It is my experience the voluntary mediation process often provides speedier and more cost-effective resolution of disputes and can produce more creative outcomes, than litigation where the parties involved have little control of the judicial process or outcome.
[ssba_hide]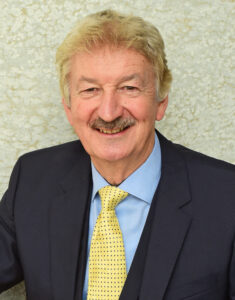 Specialities
Business & Commercial
Community & Neighbour
Housing and Property
Other
Works in
Grampian, Highland, Outwith Scotland, South and East, South and West, Tayside