• Available for workplace mediation and for mediation with former couples who are separating.
• Established the mediation practice Olive Mediation Group to work with businesses, employees, families and separating couples to find lasting resolutions to their disputes and areas of disagreement.
• Current mediation clients include Family Mediation Argyll & Bute, the Ministry of Defence, Coventry and Warwickshire Relate and South East London Family Mediation Bureau.
• Working with Armed Forces personnel (both serving and veterans) and their families is a particular areas of expertise.
• Wide experience in mediation with churches and faith communities.
Simon has been working in mediation in local communities and in the workplace for 20 years.  In 2015 he formalised his experience with the Post Graduate Certificate in Mediation (Distinction) at Robert Gordon University, Aberdeen.  Since then he has facilitated more than 50 mediations. 
He's a registered practitioner with Scottish Mediation and accredited as a workplace and civil/commercial mediator with the Civil Mediation Council.  He's also a member of the College of Mediators.
In addition, he's a family mediator qualified to practice in both Scotland and England, accredited with Relationships Scotland.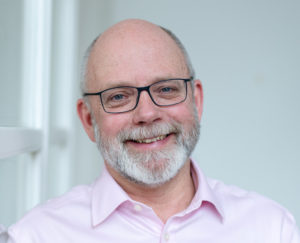 Specialities
Equalities
Family (Elder, Homelessness, Young People)
Family (Separation and Divorce)
Other
Workplace & Employment
Works in
Outwith Scotland, South and East, South and West