Simon specialises in online family mediation with clients who are divorcing or separating, in the arrangements they make for their children and for their finances. 
He has completed additional training to consult with children and young people whose parents he is working with, helping parents to hear how their children are feeling.  
Simon has been mediating in local communities and in the workplace since 2001.  He formalised his experience by completing in 2016 the Post Graduate Certificate in Mediation at Robert Gordon University, Aberdeen.  Since 2016 he has facilitated more than 200 mediations. 
He is a registered practitioner with Scottish Mediation and is qualified to practice as a family mediator in Scotland and also in England and Wales.  He is accredited with Relationships Scotland (CFMR) and with the Family Mediation Council (FMCA). 
In order to work more effectively with separating or divorcing clients who are using mediation to resolve their financial arrangements, and to work collaboratively with their solicitors, Simon trained as a Specialist Paralegal in Family Law through the University of Strathclyde.
With a background in mentoring and in coaching, Simon provides supervision for mediators, having qualified as a Professional Practice Consultant with the Family Mediation Council.  He also provides coaching for clients in areas that may strengthen their co-parenting relationship, for example communication and listening skills.
Previously an investigator of bullying and harassment complaints in the workplace, Simon also acts as an independent investigator of complaints made against mediators.  He is a member of the Complaints Panel of the Family Mediation Standards Board for England and Wales.
Simon served in the Royal Navy and drawing on his experience, he mediates for Armed Forces personnel, both serving and veterans, and their families.  
[ssba_hide]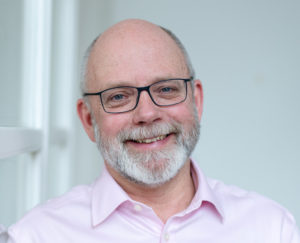 Specialities
Family (Elder, Homelessness, Young People)
Family (Separation and Divorce)
Workplace & Employment
Works in
Grampian, Highland, Orkney and Shetland, Outwith Scotland, South and East, South and West, Tayside, Western Isles