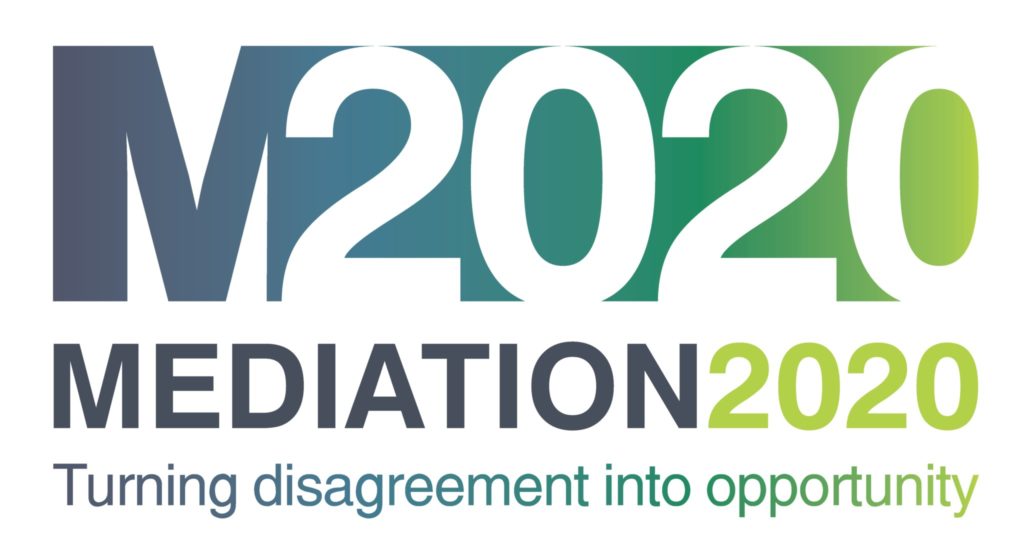 Scottish Mediation and a range of organisations across Scotland have developed a Year of Mediation in 2020.
We aim to show where mediation makes a positive impact, the range of areas where mediation and the skills of mediation can help people sort out their disagreements and by doing so to encourage an uptake in the use of mediation and an increase in those who understand and can use the skills of mediation on a day to day basis.
To do this we have developed a calendar of events taking place across Scotland throughout the year which can be accessed here.
If you would like to host an event during the Year of Mediation please get in touch with us by emailing admin@scottishmediation.org.uk