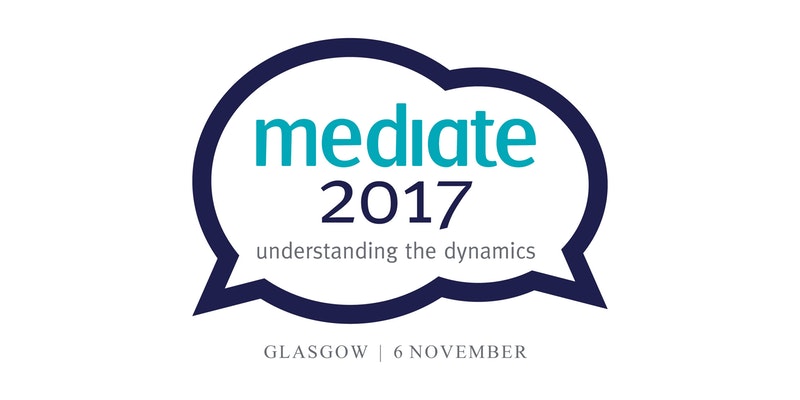 The event is a must for anyone interested in mediation and better conflict resolution.
This year's conference theme is 'Understanding the Dynamics'. This will allow us to explore
Internal and external dynamics affecting what happens in mediation;
The organisational dynamics that affect mediation;
The policy dynamics that impact on mediation;
The power dynamics and how they impact on mediation;
The dynamics of ethics as they affect mediation;
For full details about the conference please click the link below.