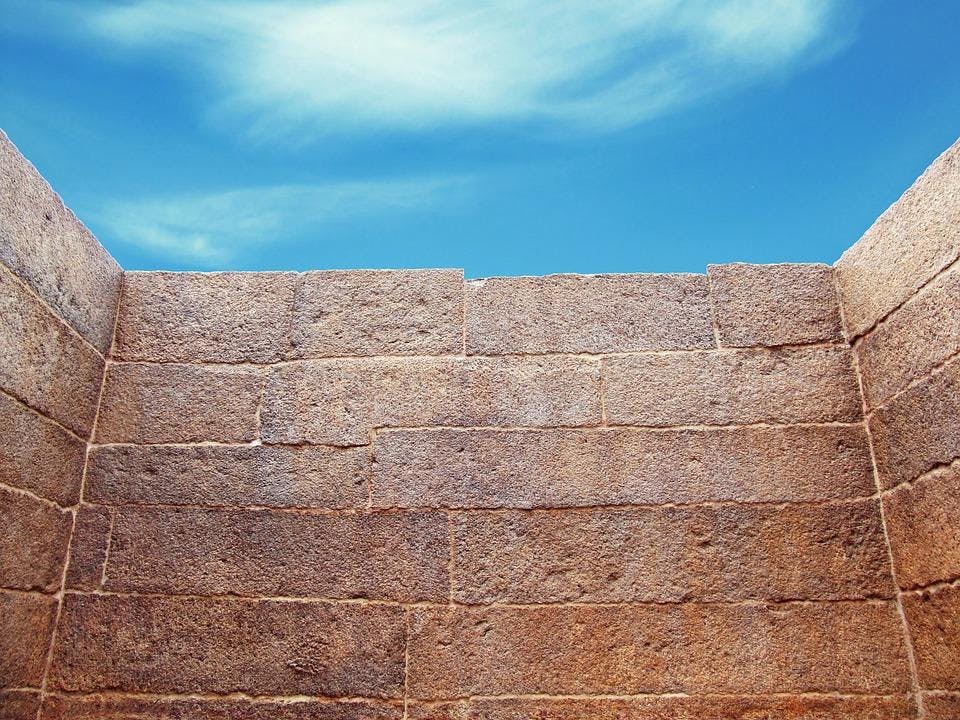 This is a challenging time for everyone and the isolation and stress of living in close quarters can cause, or increase, conflict for families, friends, and roommates, and can create challenges for work teams, charities and businesses, and more.
As with any disagreement or dispute if we aren't able to have a conversation about it and if it remains unresolved the frustration that can create ongoing problems for those involved that can end up being greater than the original reason why there was a disagreement. That can often have impacts on mental health and wellbeing so it is good if people are able to speak about what's happening. Mediators are able to help create the space for that conversation in a way which allows the parties to use creative ways of resolving disagreements and in some instances to repair relationships too.
When we met with our mediators a couple of weeks ago one of the things we picked up was that people wanted to be able to support people in the lockdown. That inspired one of my colleagues (the marvellous May) to translate that willingness into a temporary service to help with these challenges and to take into account the financial difficulties caused by Covid-19. With some support from the Scottish Government's Wellbeing Fund we've launched our Covid-19 service across Scotland.
The basis of the service is that mediators from the Scottish Mediation Register have offered their services pro bono for individuals and organisations with less than five employees and at a heavily discounted flat rate of £300 per day for organisations with more than five staff. The mediations will be delivered by telephone or online.
In order to access the scheme, at least one of the parties needs to live in Scotland, the conflict is connected to social distancing or self-isolation and all of the people in the conflict agree to participate in mediation.
In terms of what might be a suitable dispute for mediation we will be able to speak to you about your dispute and advise on each instance. As a general guide, the sorts of dispute are as follows. Those around family matters including care of older relatives, flat mates/housemates, landlord/tenant, cooperative or social housing, workplace concerns related to working from home or shared workspaces and those involving neighbours. It is possible that some issues may have existed before and were being managed successfully but the additional pressures have pushed them into conflict.
Conflicts that would not be within the scope of the service would be family cases around divorce and separation including those relating to child contact, pre-existing conflicts where a process has already started, even if it is worsened by social distancing or self-isolation and conflicts where there is a history of domestic violence. Where the scheme is not suitable for your dispute, we will advise you if other mediation options are available and how to access them or suggest other resources that may be of use.
In terms of the mechanics of how the scheme works. The first step is to get in touch with Scottish Mediation. The best way is by emailing admin@scottishmediation.org.uk, by messaging us from our website www.scottishmediation.org.uk or if you're not online you can phone us on 0131 556 8118. We will get back to you to discuss the situation and if it's suitable we will contact the other party to see if they are willing to mediate. If they are, we will allocate a mediator who will take things from there. Depending on what is available, the mediation can be done on the phone or using a video app.
When the lockdown ends we are hoping that the lessons learned through the provision of this service will inform not just our but other organsiations future service offerings. Scottish Mediation will seek to gather feedback on our activity and be happy to share with others.
Mediating online has the potential to be used for a wide variety of applications. It is likely that there may be backlogs in several areas in our courts and tribunals and mediation could play an important role in helping people to come to a quicker resolution of their disputes. There is also the potential for it to form a permanent part of the offerings available for people seeking to resolve disputes.