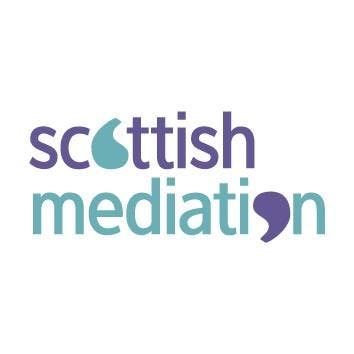 Come and join our Board and help make mediation in Scotland easy to access with its skills embedded across the whole of Scotland. We're working on plans to promote our award winning Peer Mediation offering in Scotland's schools, to extend the availability of mediation in our courts and to ensure that the mediation the public receives is of the highest possible standard.
If you're interested, we'd love to hear from you.
For information about the Board and the role of trustees please click here.
For an application form please click here.
If you are applying please also complete the equal opportunities monitoring form available here.
To see our current strategy please click here.
If you'd like an informal chat about our Board and what's involved please email graham.boyack@scottishmediation.org.uk