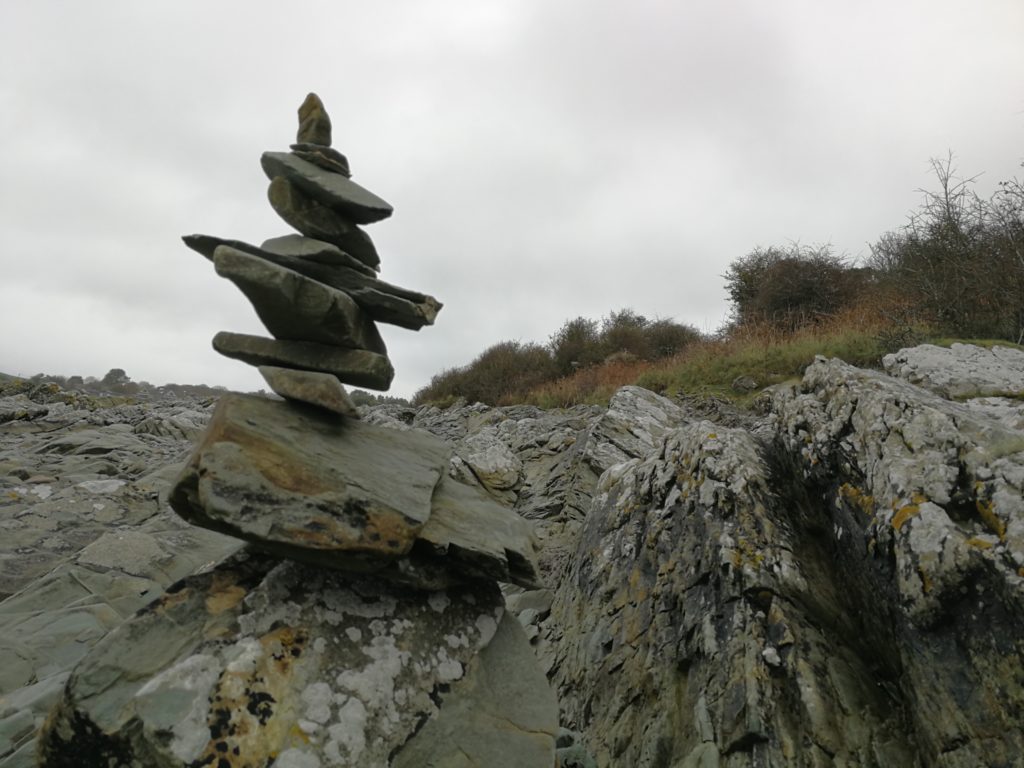 Scottish Mediation are seeking to recruit members to join our Board of Trustees.
We are particularly interested in hearing from those who are young people, those with strong experience of using social media to promote and organisation and those who may have experience of working at a strategic level in local authorities.
The deadline for applications is Friday 23 August at 4pm. We hope to conduct interviews week commencing 2 September 2019.
For an application form click here.
For an Equal Opportunities from click here.
For a role description click here.